Should You Get a Sales & Marketing Management Toolkit?
Oh, for sure. Before your competitor does. Start here →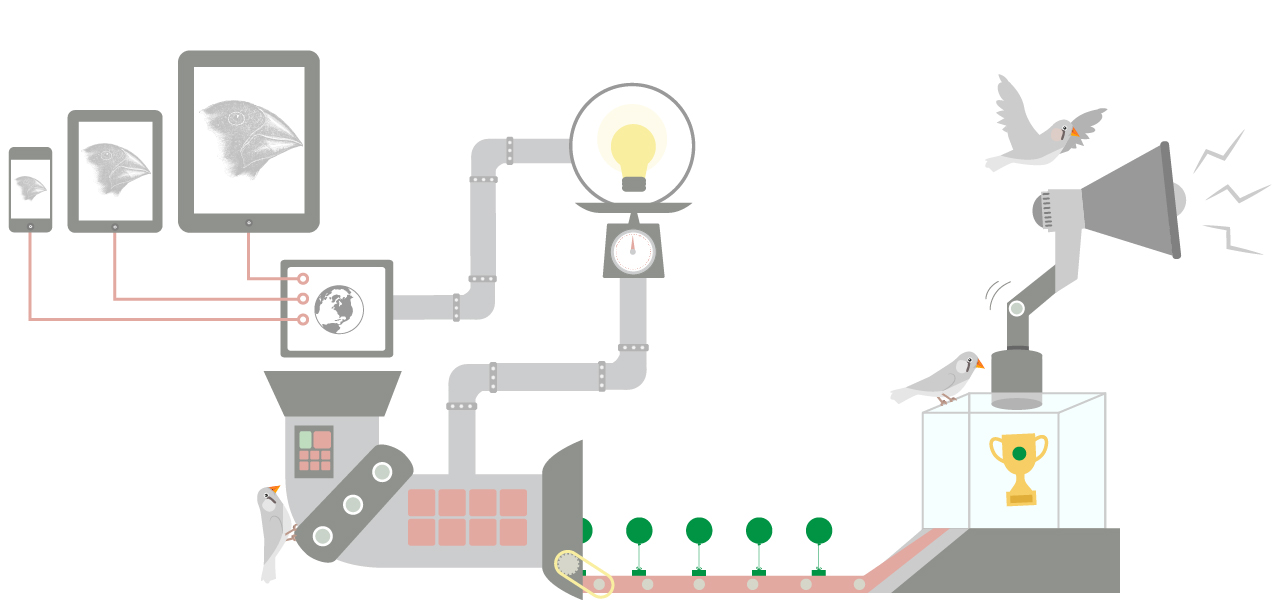 You need S&MM … if ANY of these is true:
Your product or service is complex. You can't make a sale in one interaction. Your email list has 1000 to 100,000 contacts on it. You're B2B. Your pipeline doesn't flow fast enough. You can't measure the ROI of every marketing tactic. Your CRM doesn't integrate with your email, social media management, AdWords, etc. You don't know who visited your website yesterday. You can't segment your database using prospect behavior.
Our toolkit platform integrates all your digital marketing needs
1
Track your digital campaigns, AdWords, email campaigns, and all website activity (including anonymous traffic) in one place. See who's visiting your website in real-time.
2
Keep marketing and sales on the same page! Your toolkit hosts and sends emails, PDFs, graphics, blogs, landing pages, and forms — with tracking and analytics for everyone.
Manage your social accounts, automate notifications about customer engagment, and monitor hashtags in one place. Schedule posts and plan ahead with a content calendar, too.
Send marketing/sales automatic notifications based on user behavior – like when a prospect views a PDF or opens an email. Use rules to segment your audience based on their engagement levels and lead scores.
Ditch excel spreadsheets today! Monitor prospects, leads, and customers with a CRM that integrates email, web and social activity. Know who visited your website in real-time (even anonymous traffic).
Monitor and nurture prospects on their buyers' journey with tools for your sales team. Close more deals. Easily create reports to see ROI of every sales tactic and optimize for growth.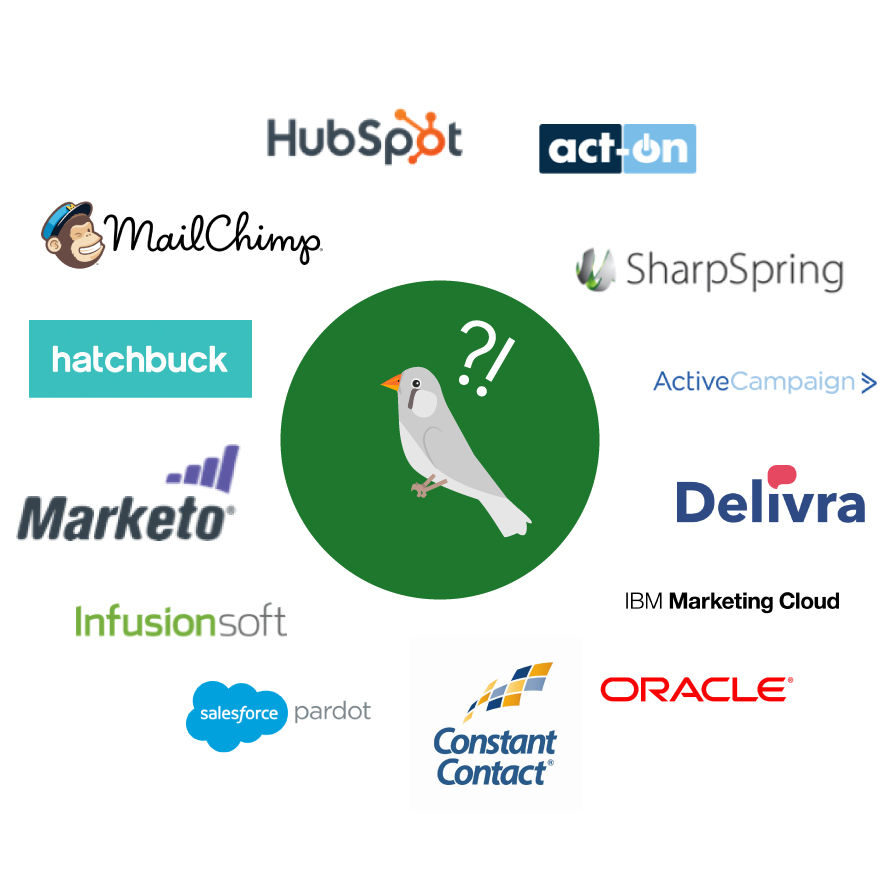 Okay, maybe we need an S&MM toolkit. But which one?
There are more than two dozen reputable Sales & Marketing Management platforms available, and more coming every year. Since most of them have remarkably similar features and benefits, it can be confusing – especially since some cost ten times as much as others.
We can help you sort it out. Schedule a conference call with our team and let's look at relevant factors, including your size, marketing goals, competitive environment and the complications of your existing "marketing stack."