August 15, 2019
Want to hear the simple secret of a branding miracle?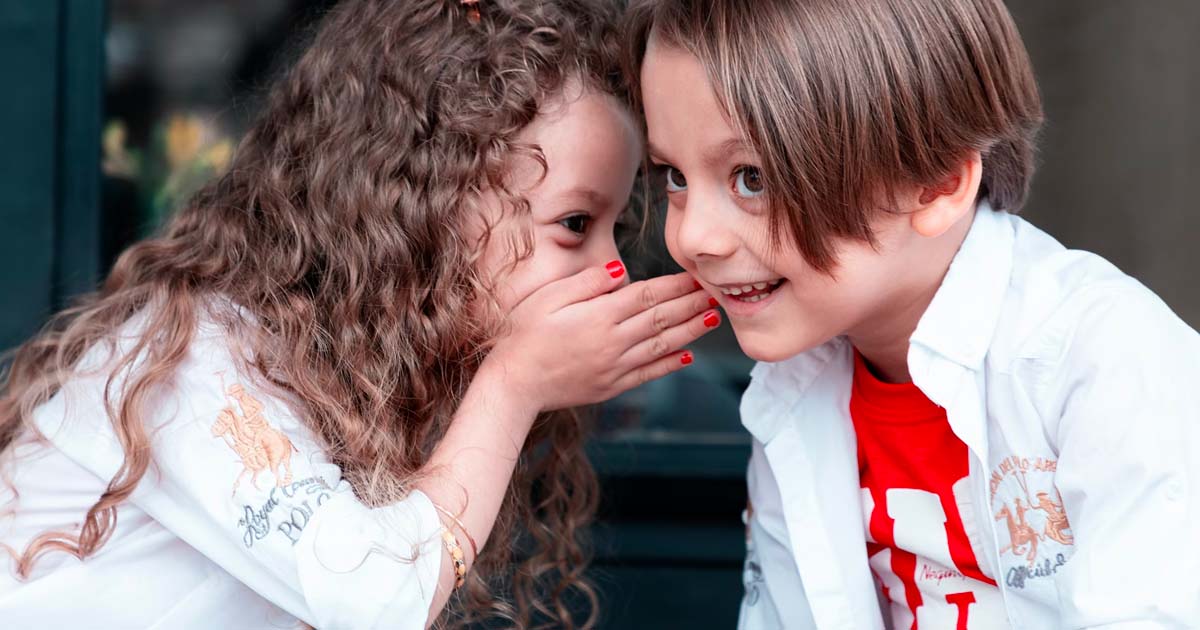 Ever notice how many clickbait headlines online  invoke the words "trick," "secret," or "simple"? (Yes, we've all clicked on them.)
The simple secret of a branding miracle, of course… does not exist. Nor, may I add, is there a "trick" to weight loss, home buying, marriage, public policy, child raising, investing, radioactive waste , wine pairings, religion or elections*.
No human problem more complex than, say, which way to tighten or loosen a light bulb can be solved with a pithy formula. (FYI, even "righty tighty, lefty loosen" isn't 100% reliable. All the lightbulbs in the New York subways twist the other way, to prevent theft.)
There are, of course, no shortage of buy-my-gadget soothsayers willing to peddle magical trickiness – there's marketing gold in miracles. One way to sell stuff or create converts or solicit votes is to appeal to the allure of sweet simplicity, delivered without hesitation or doubt. End snoring tonight? Operators are standing by.
The implications for your branding? Life is messy, and considered-purchase decisions are usually complex and nuanced. Usually. With a few exceptions, such as the mid-life crisis red convertible, or the college-visit snap decision, the buyers' journey takes multiple predictable turns.
To ignite a dialog, on the other hand, brand messaging should confine itself to one special kind of simplicity: it has to stand for something. One thing.
*Well, an army of bots might be a pretty good election trick.
Hey! Another honor for our Chicago office: Best Branding Agencies in Chicago