Our really simple mission statement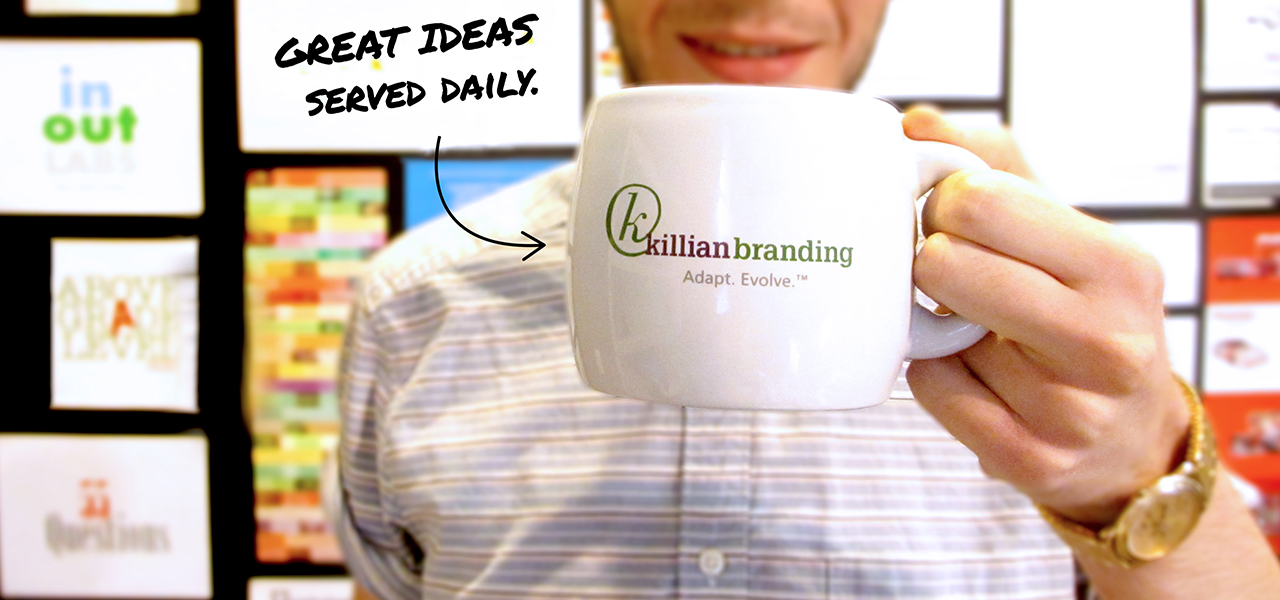 Founder Bob Killian, branding guru (he prefers "bomb-throwing disruptor") stays involved in every client relationship, in vivid contrast to famous names on some other agency doors, e.g., Leo Burnett, J. Walter Thompson, Foote Cone Belding, BBDO – all nine of whom would be, shall we say, extremely un-involved?
Our clients get anchored creativity for strategic brand evolution, including brand naming and renaming (boy, are we good at that!), design, lead generation, social media, broadcast, websites, digital video, SEO … all strategic practical marketing disciplines coordinated to optimize profitable growth. Short story short: cha-ching.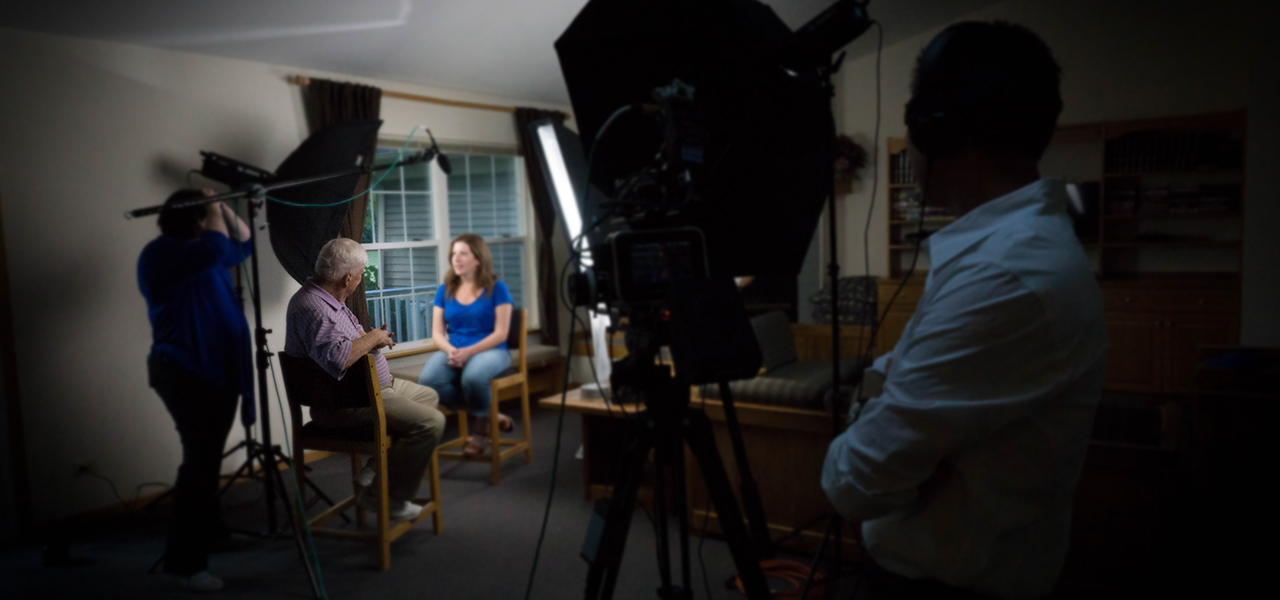 We started in Chicago, then added a Charlotte office, but work with clients on three continents. Geography is not irrelevant, but it's no longer destiny: we're located in Cyberspace. Fortunately, that's where you'll find your future customers.
We're very easy to find BTW … check out top agency listings like Agency List or Clutch.co, or just by solid SEO. (Type "renaming a company" into Google – see where we show up.)
We began in 1987 as an ad agency, but the world evolved so we did, too. Our vision (and capabilities) adapted to cover the breadth of branding in a digital world.
Need to be more visible, more differentiated and more relevant to your best prospects? Advertising is merely one tactical tool – many others are available, all more measurable. Ask us.
Most mission statements are stupefying laundry lists of promises that nobody takes seriously. Committee-written bafflegab. Your organization probably has one, too, right? But our mission statement (as you can see) is bouncy, short … and we mean it.
Our really simple mission statement:
We will develop visible, differentiated, relevant brands to help clients grow, rapidly and profitably.
We will all have fun in the process.
There is no #3.