Great Ideas. Served Daily.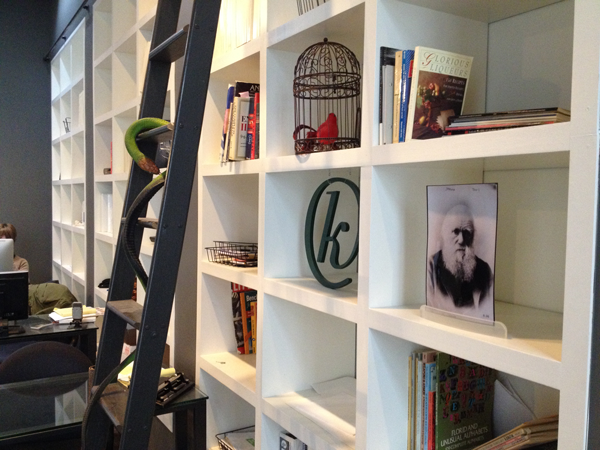 Making clients more visible, differentiated, and urgent.
The myth of the "full-service agency" is absurd in an age when the number of services has exploded, media choices are more complex, and virtual teams are the norm. We say, as you should: Do in-house what you do best, and turn to pros for all the rest.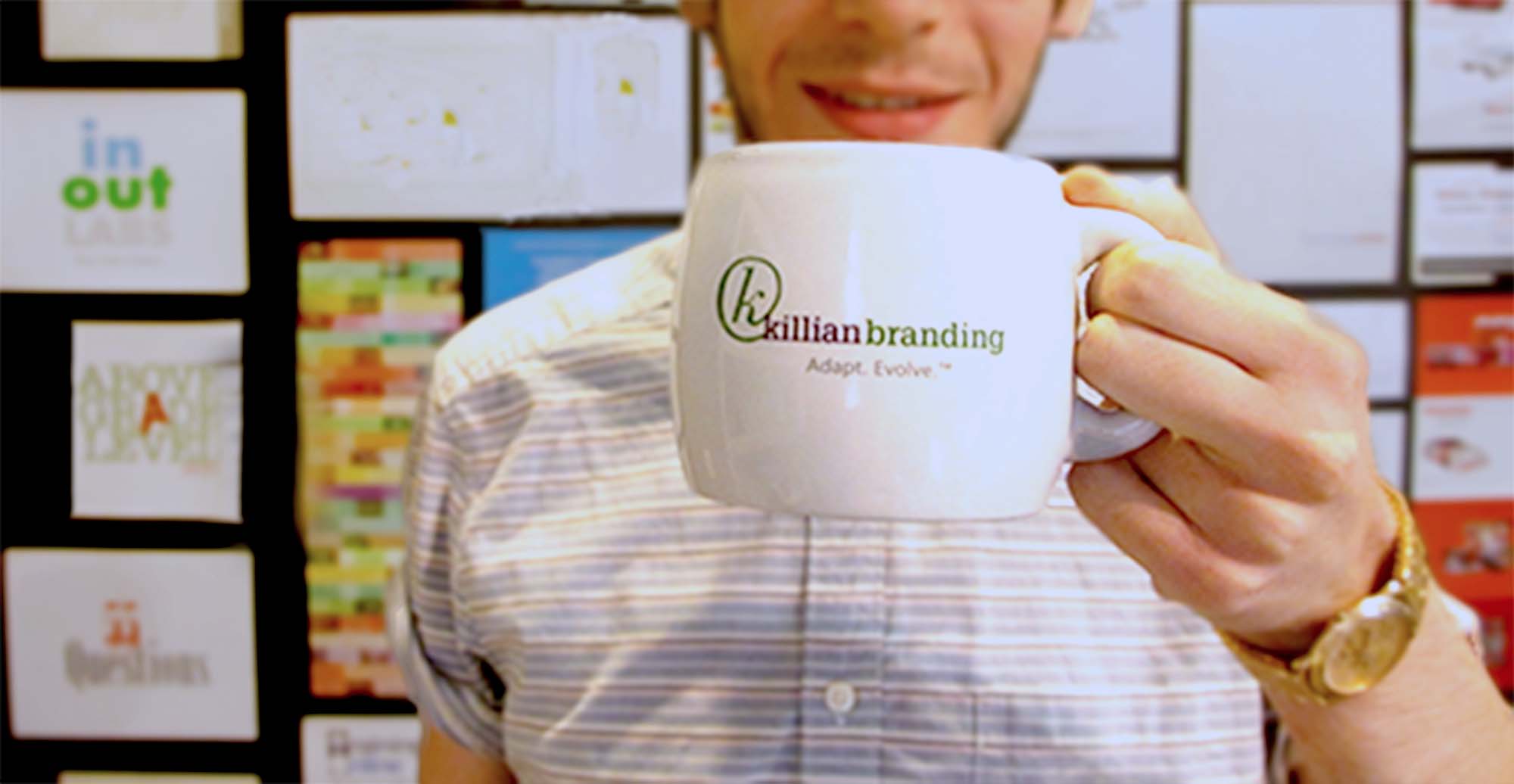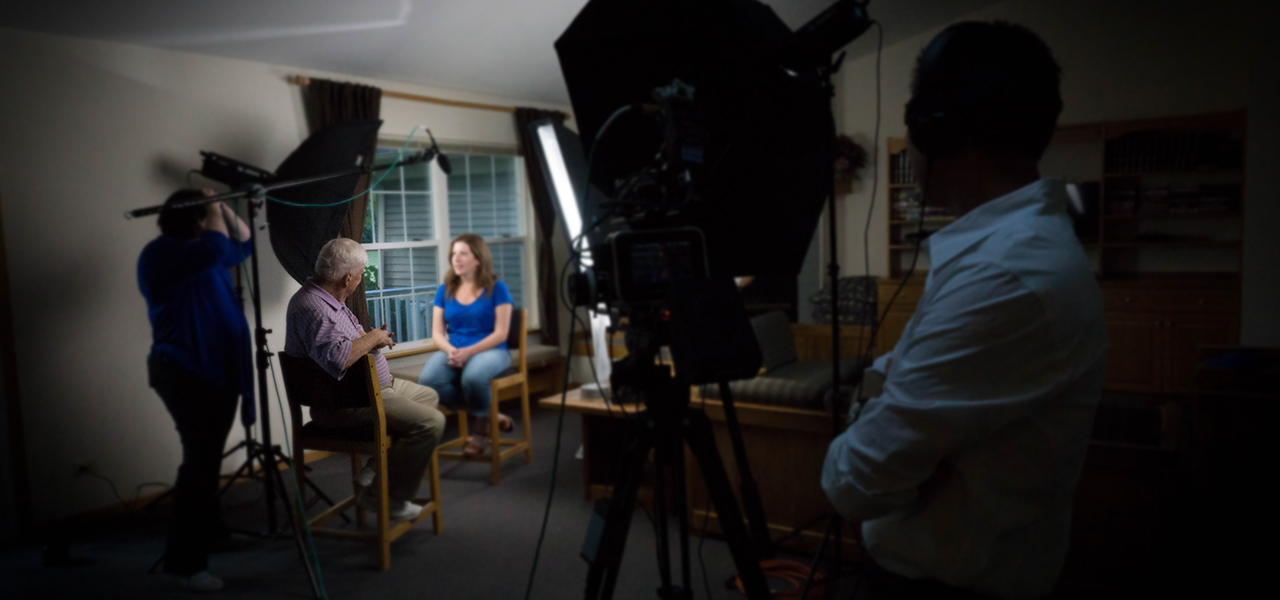 Our Services
In-nest skills
Let's do launch
Evolve your brand for exponential growth
In today's digital jungle, your brand must adapt. Before your competitors do.