FIG Catering had a 10-year old website that had edged past its sell-by date. To better capture digital leads, we created a new, responsive (3-screen) site they could maintain and edit themselves, one they could grow with for the next ten years. Well, maybe five years, but refreshed often.
Event throwers (especially those For Intimate Gatherings) will find a refreshing new web presence with a story that can be accessed from any device. They (and you) can enjoy the quirky humor and service-driven personality of this one-of-a-kind team.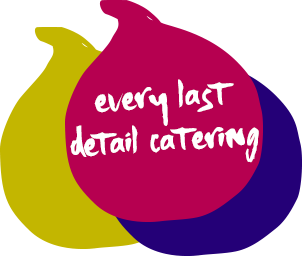 We updated the copy throughout FIG's site – highlighting their team's personality and flexibility (vegan? locally-sourced? exotic food options? dog-friendly wedding? noooooo problem). All delivered with every-last-detail service.
Website Design + Development
We created a responsive (any screen) website, using an easy-to-edit platform so FIG can quickly and simply update their site on their own. No programmers needed.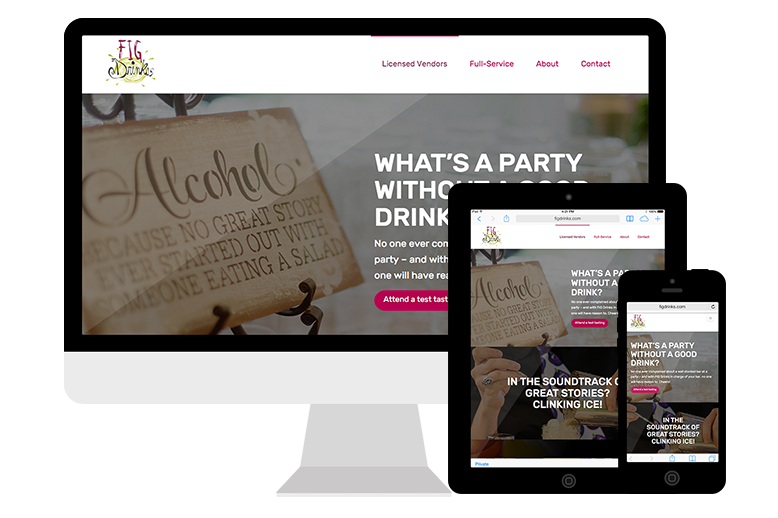 We created a special, separate website to market FIG's bar service offerings, FIG Drinks. We kept it simple as a one-page site that complements their main site. Cheers!